Where our products are used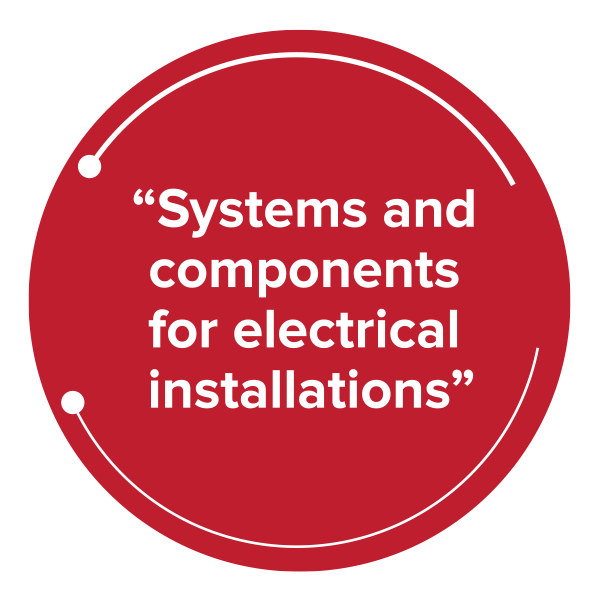 SCAME PARRE S.p.A., head of the SCAME group, is a manufacturer of components and systems for electrical installations in the civil, services and industrial sector, born and raised in the mountains of the upper Val Seriana, in the Province of Bergamo, Northern Italy.
Since 1963, the year of its foundation, in more than half a century of activity, SCAME has never betrayed the spirit of the origins made of attention to the environment and the person, as well as continuous research to provide an innovation that is never an end in itself, but which translates into total quality and real benefits for the user.
Already a pioneer in the field of the solutions dedicated to charging electric vehicles, for which it is now an absolute benchmark, the continuous search for new markets has led SCAME to develop also an articulated range of ATEX IEC-Ex products for installation in hazardous areas, without neglecting its traditional offer based on products for domestic and industrial applications, even heavy ones.
A catalog able to meet any installation requirement, a product quality guaranteed by compliance with national and international Standards, a rapid customer service able to support every choice and an high level of service, have enabled SCAME to affirm its presence not only nationally, but also internationally through a network of 18 branches and a consolidated network of distributors in over 80 countries on 5 continents.

CONTACT INFORMATION
Head Office:
546/3 SOI NATHONG 7, DINDAENG,
DINDAENG, BANGKOK 10400 –
Google Map
Call: (+66)9 5821 7476 ,(+66)6 418 6419
Email: sales@quadratic.co.th
Facebook: quadraticsolutions