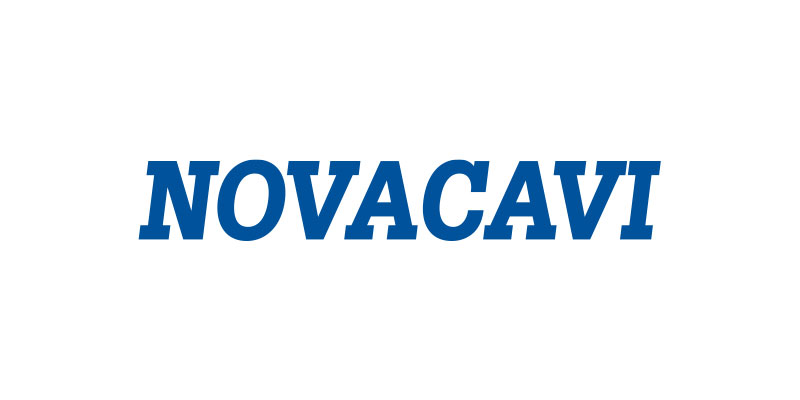 A long-term expertise in custom cable design and manufacturing for underwater technologies, led NOVACAVI to identify and come up with a selection of subsea and marine cables suitable for a wide variety of underwater technologies where no cable customization is required but the most efficient, reliable and available cable solution is strategic.
Standard cables in various lengths and combination ready in stock to be delivered or to be manufactured in short delivery times to cope with any request.
Aquancable standard range includes a selection of cable solutions for underwater technologies:
– Multipurpose communication
– Video
– Power
– Data
– Composite hybrid cables
– Armoured cables
– and more
NOVACAVI guarantees the same highest quality of engineering, manufacturing and testing as for the whole custom cable production.